have you been talking about us?
(KEEP THAT UP AND WE'LL HAVE TO GIVE YOU A 10% COMMISSION.)
our biggest
bragging points
Seriously refreshing and delicious
Organic and all-natural; vegan, kosher, and gluten-free
US-grown hemp; 100% American-made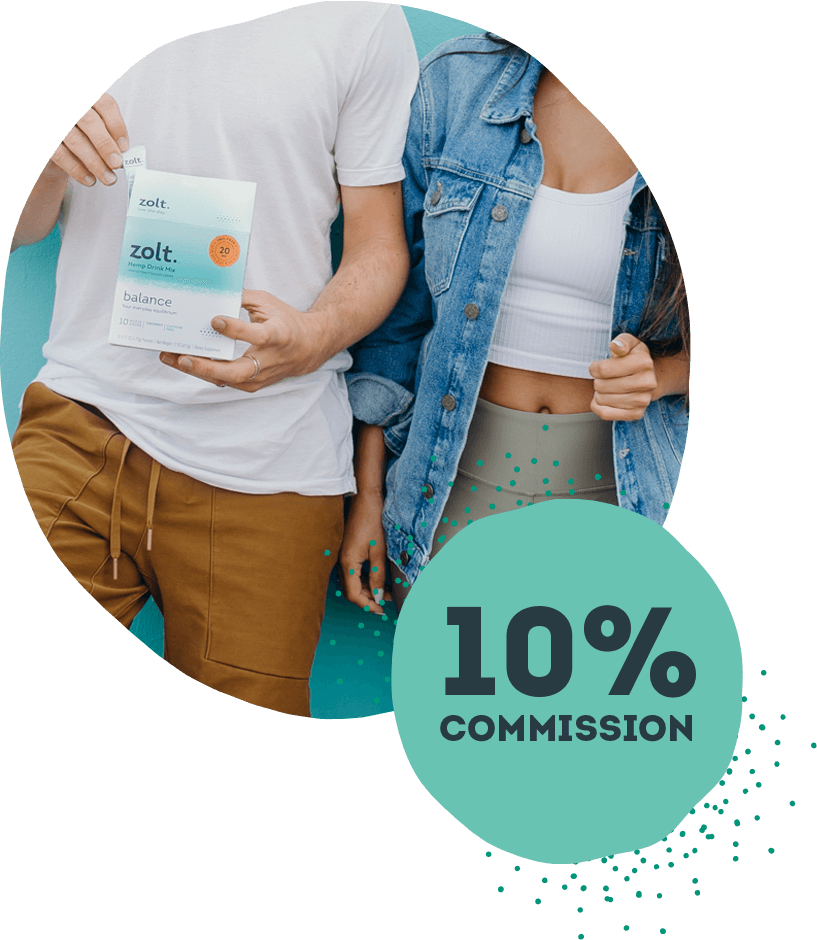 WANT TO KEEP SPREADING THE WORD,
BUT ALSO WOULD LOVE A 10% COMMISSION?