as the bumper sticker says,
"no farms, no food."
Supporting young farmers is a no-brainer for Zolt. The future of agriculture and food security is in their hands.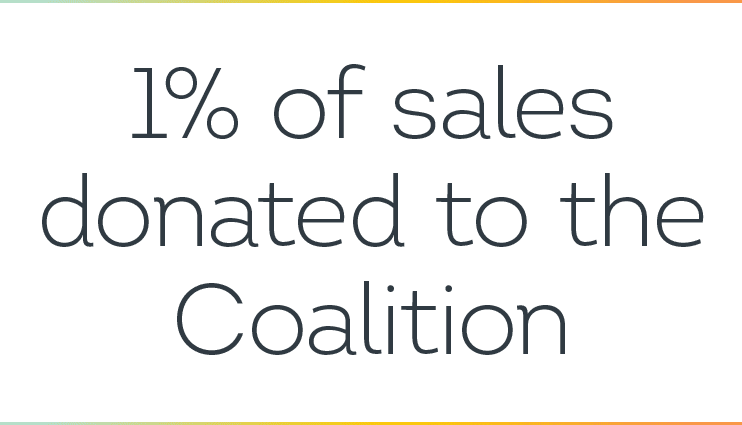 The economic challenges faced by farmers are massive, and their triumph over these challenges is crucial to ensuring a healthy future for our planet. That's why Zolt is passionate about the work of the National Young Farmers Coalition, a grassroots network of young farmers and their supporters.
Zolt is proud to donate 1% of sales proceeds, up to $250,000 per year, to the Coalition. We share their belief that young farmers deserve the support and resources they need to make farming equitable and sustainable — in every sense of the word.
Their modest yet critical vision: A country where young people who are willing to work hard, get trained, and take a little risk can support themselves and their families in farming. Young farmers (those in the first 10 years of their farming careers) are a majority women, and do not come from farming backgrounds.
17 TIMES
Young farmers are 17 times more likely to be focused on organic and sustainable farming practices than more senior farmers.
Zolt shares the young farmers' passion for regenerative agriculture, which rebuilds organic matter and biodiversity in soil to improve crop nutrient density and help with carbon sequestration.
Across the strategic areas of coalition building, policy change, and business services, "The Coalition tackles the most critical structural and economic issues preventing young people from succeeding in farming and ranching, such as access to land, credit, and skilled labor, climate challenges, health insurance, structural racial injustice, and student loan debt."
Learn more about the Coalition, a 501 (c) (3) nonprofit organization. In addition to Zolt donating 1% of your order's proceeds, consider donating directly at youngfarmers.org/donate.