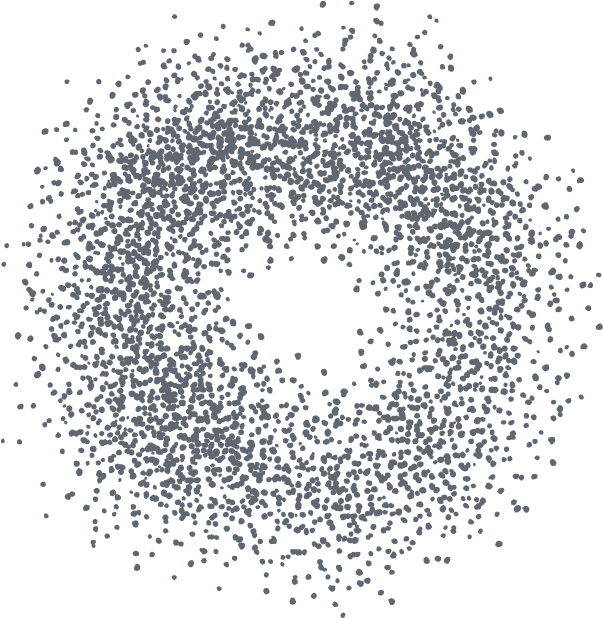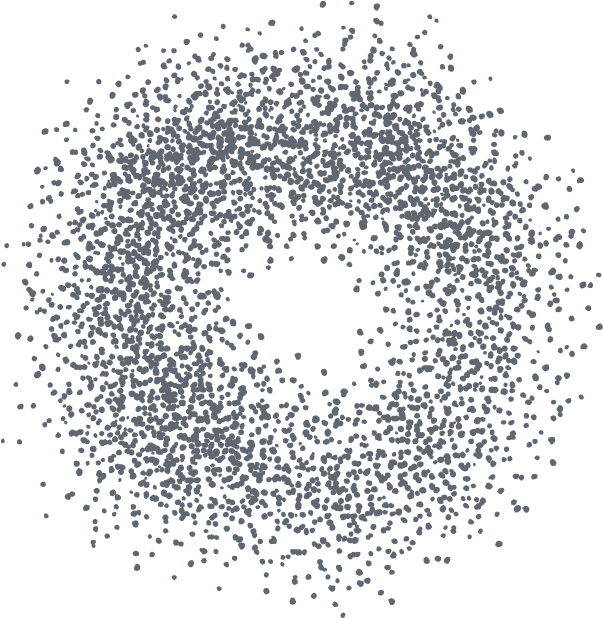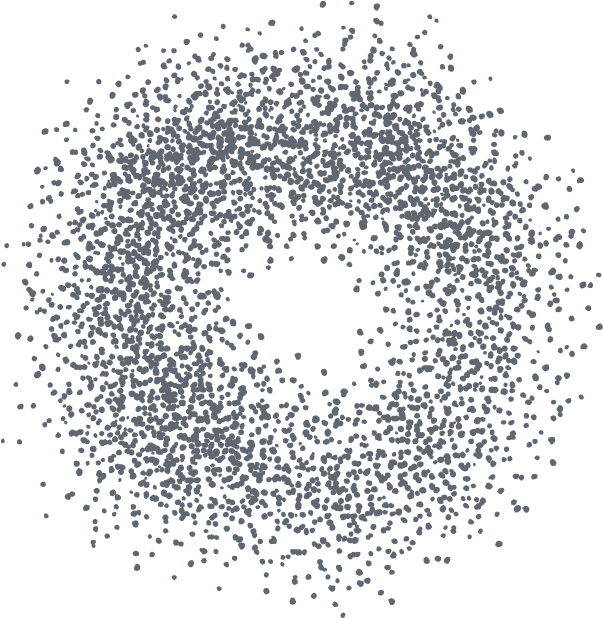 gift set
7 Boxes of 10$168 save 25%!
Regimen Starter 1 box of each:
Rise
Boost+
Balance Coconut
Dreamy
Rise+
Dial-Up+
Balance Unflavored
SUGGESTED USE:
Combine 1 Mixie Stick with 16oz* of water (any °F). Mix with gusto as adaptogens may settle.
*Note: For Dreamy, we recommend using 8oz instead of 16oz.
THE FINE PRINT
20mg Hemp CBD Isolate and Full Spectrum Hemp, made from US-grown hemp
Caffeinated and Caffeine-Free options
Always manufactured in the USA using supercritical CO2 extraction, a natural production process
3rd-party lab-tested, CoA
Keep out of reach of children
Store at room temperature
Consult with your physician before use, especially if pregnant or nursing
MIXIE IT UP
By the time I had finished drinking it, I was already feeling better.
LINDSAY L.
FILTER BY:
Well +Full-Spectrum Hemp, Tropical Orange
Well +Full-Spectrum Hemp, Passion Fruit
Even +CBD Isolate, Unflavored
Even +CBD Isolate, Coconut
Dreamy CBD Isolate, Honey Citrus Tea
asked and answered
FREQUENTLY ASKED QUESTIONS
These statements have not been evaluated by the FDA.
These products are not intended to diagnose, treat, cure, or prevent any disease.